Whiskey Stones are ideal for drinking with high quality whiskey because they keep it at the perfect sipping temperature (50 degrees), whereas ice cubes can make the whiskey too cold and ruin the flavor.
Chill without Diluting !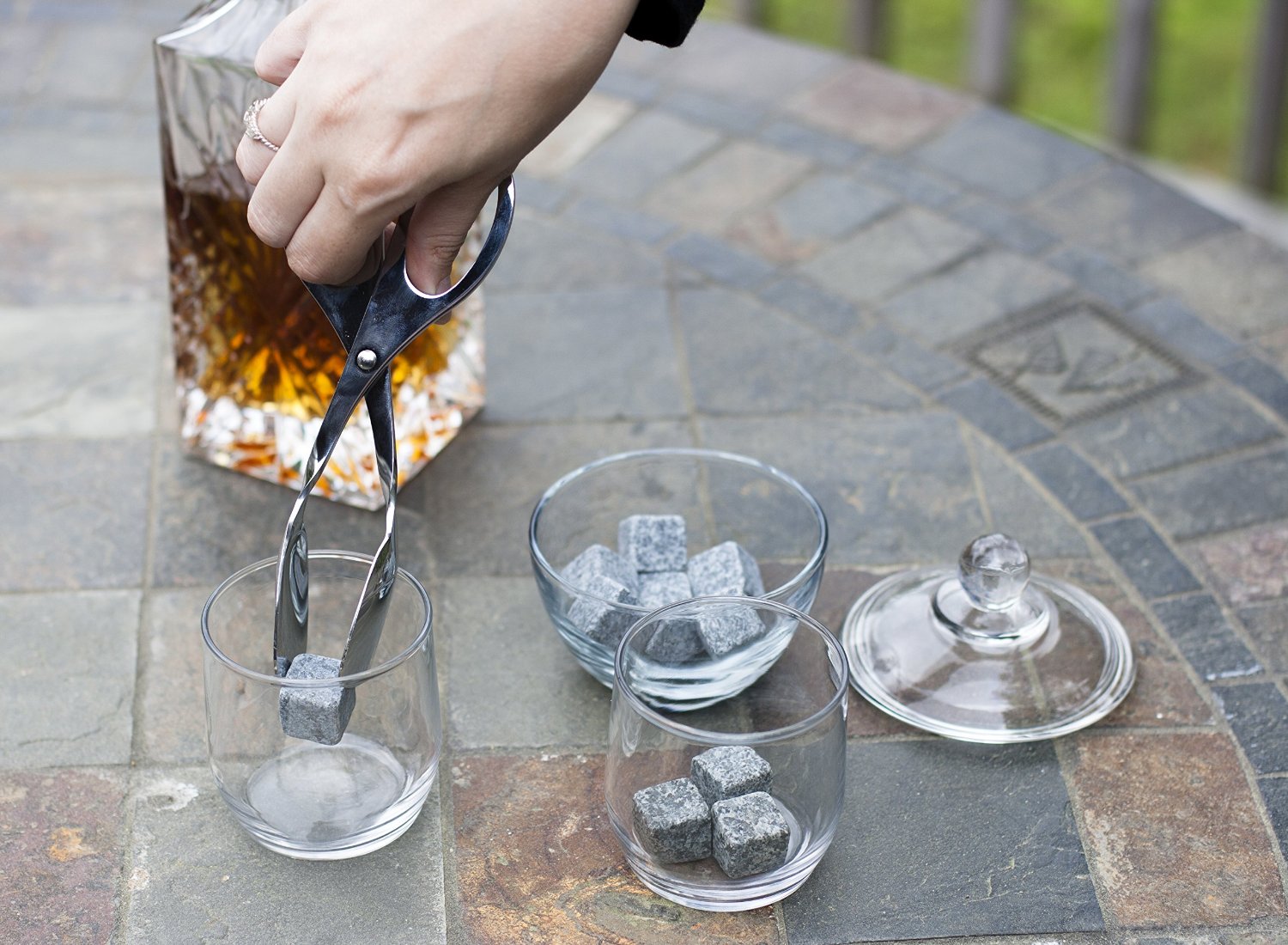 A handful of ice will take a drink to just under 40 degrees, and to deep freeze a drink quickly, there is nothing better. But some drinks you neither want to dilute nor deep freeze. Temperatures in the high 30s are far too cold for good whiskey. Reason being that the wood oils in the whiskey, which have leached into the liquid from the carefully selected cask it was aged in and which carry all the flavor, tend to congeal and "close down" the flavor of the drink itself when the temperature goes below 50. The stones are specifically designed to "take the edge off without diluting or closing down the flavor."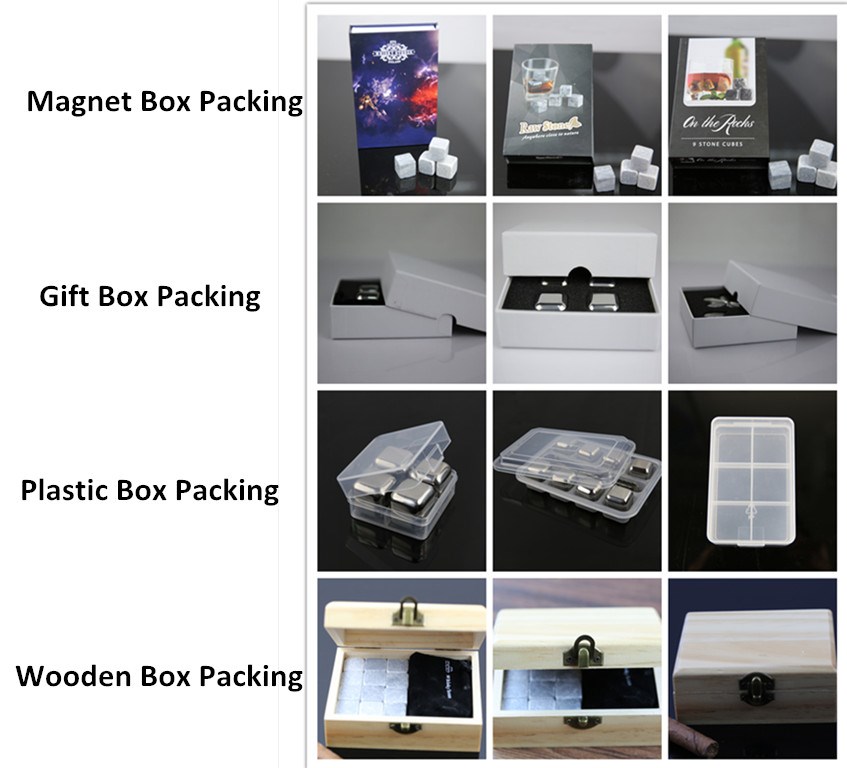 Specifically, 3 stones in a glass containing 2-3 oz. will take the liquid temp from mid-70s (room temperature) to the 50s. Not designed for use with a large volume of liquid.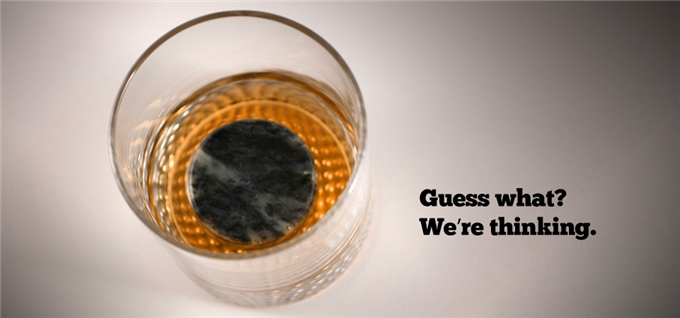 ---
Post time: Mar-25-2019