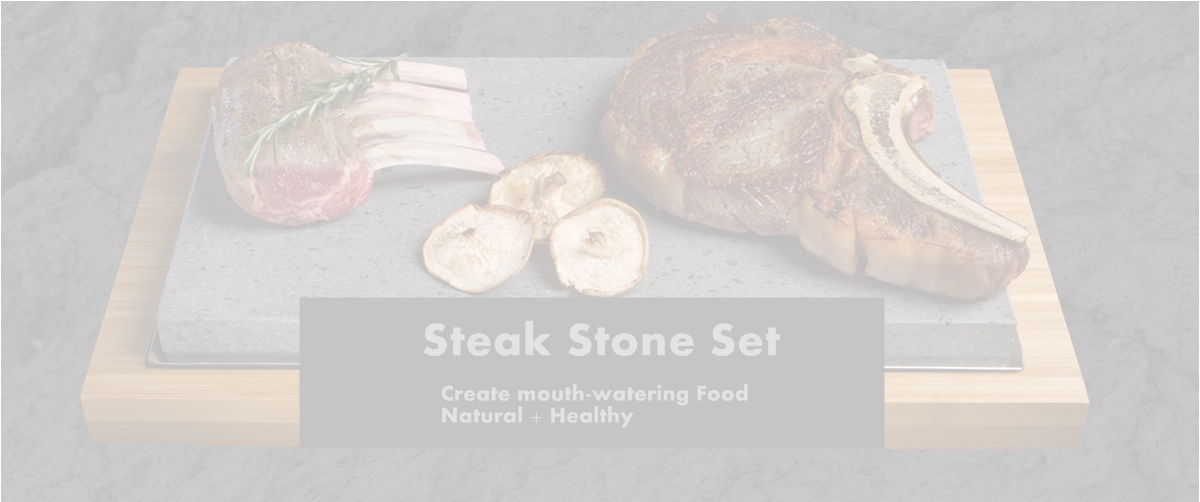 7 Piece Steak Stone Set At Home 1 x Bamboo Board Black Lava Rock Sizzling Hot Plate With Bowls Gift Boxed
Name
7 Piece Steak Stone Set At Home 1 x Bamboo Board Black Lava Rock Sizzling Hot Plate With Bowls Gift Boxed
Brand
SHUNSTONE
Material
Lava stone, Ceramic, Bamboo, Stainless steel
Certification
CE / EU, FDA, LFGB, SGS
3pcs/set
Lava stone X1pc
Bamboo plate X 1pc
Stainless plate X1pc
Package

In paper box with foam

Weight

6kgs/set

MOQ
500 SET
Usage
Popular for restaurants, hotels, clubs, and steak houses and so on
Steak Cooking Stone is very healthy and gets more and more popular for restaurants, hotels, clubs, and steak houses. Please try the natural steak grill lava stone from SHUN STONE, it is serving food on hot natural lava cooking stone,high temperatures for grill steak, seafood, fish, or vegetables ,whatever you like , since the stone is crazy hot till 350 degree , according to what you like to grill. Keeping your meat flavorful & juicy, Make life colorful and fascinating.
Steak Stones Lava Stone Dining Products are redesigning the enjoyment of Hot Stone Cooking the World over.
Used by leading Restaurants looking to offer something fun and entertaining for their guests and food fans at home who want to put on a great dinner party for family and friends, our products are designed in-house by our culinary experts and are manufactured from some of nature's strongest and most sustainable products, including Lava and Bamboo.
The super-heated Lava Stone is perfect for cooking all manner of Steaks live at the table, from Fillet, Rib-Eye and Sirloin to Salmon, Tuna and Swordfish and equally awesome for searing Lamb, Lobster & Scallops. If you're searching for Steak Stones, Black Rock Grill, Lava Rock Cooking, Hot Rocks, Stone Grills or any of the many other names this fantastic concept is known by, you won't find a better selection or quality anywhere, that's the Steak Stones Guarantee. www.shunstone.com is designed specifically for our fans in the world wide .  Thanks for visiting and happy sizzling!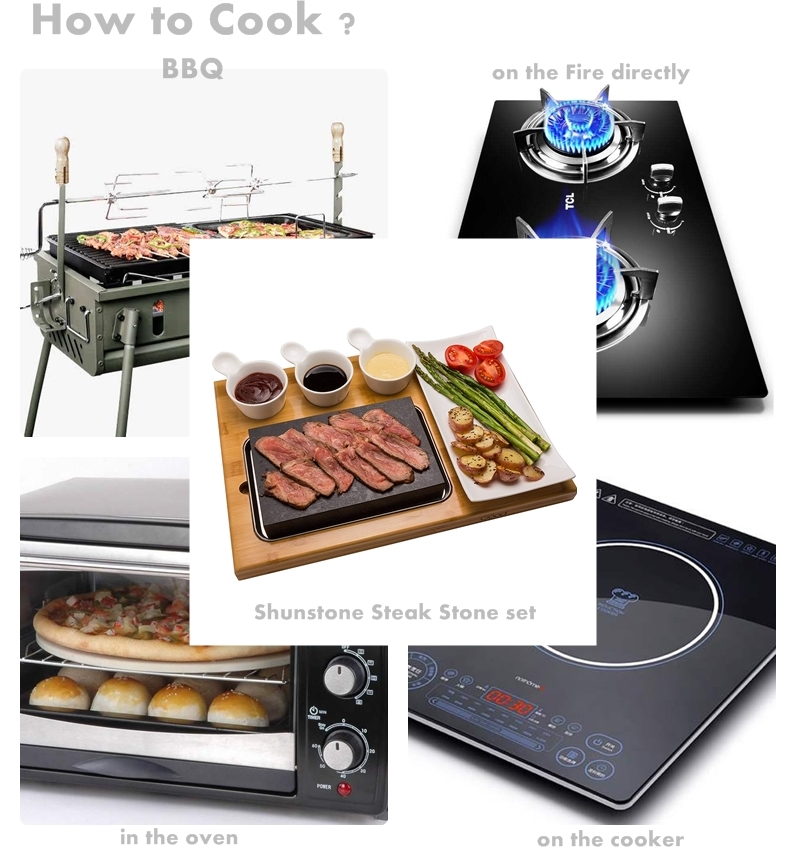 There are 4 ways to cook our lava stone :
1. cook directly on the top of fire ,at the begining , please soft and small fire to burn it
2. cook in the oven about 30-40 minutes
3. BBQ grill on the top of fire
4. Electric Hop cooker
Our StrongPackages with well protect  :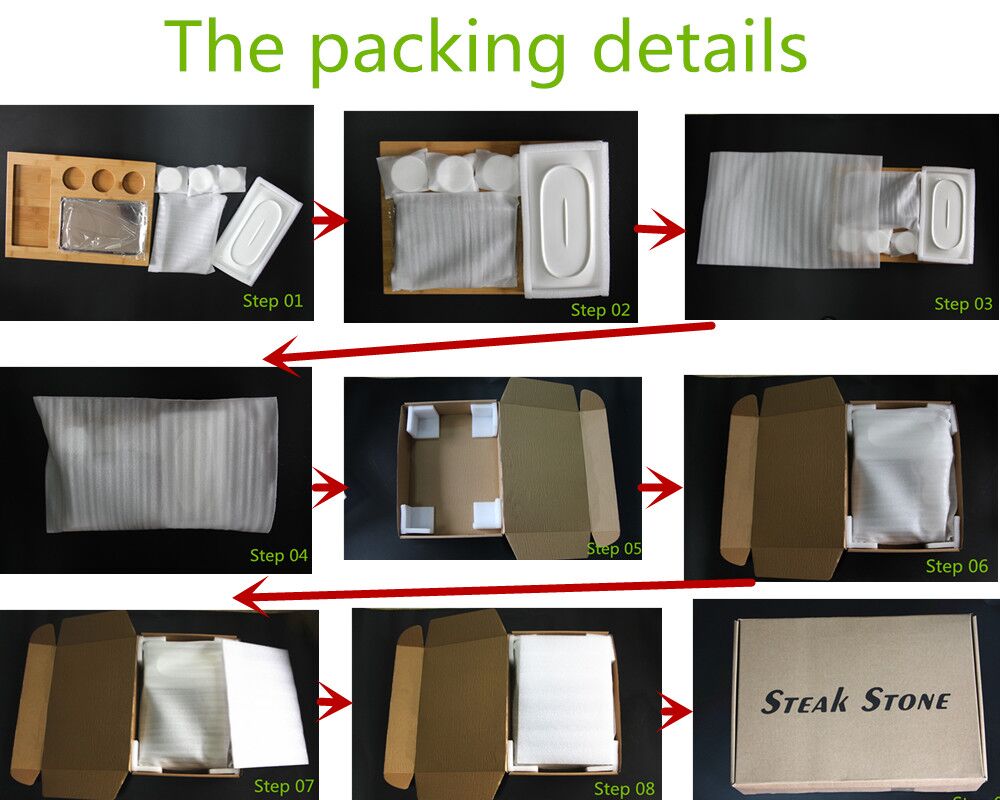 More steak Stone we have :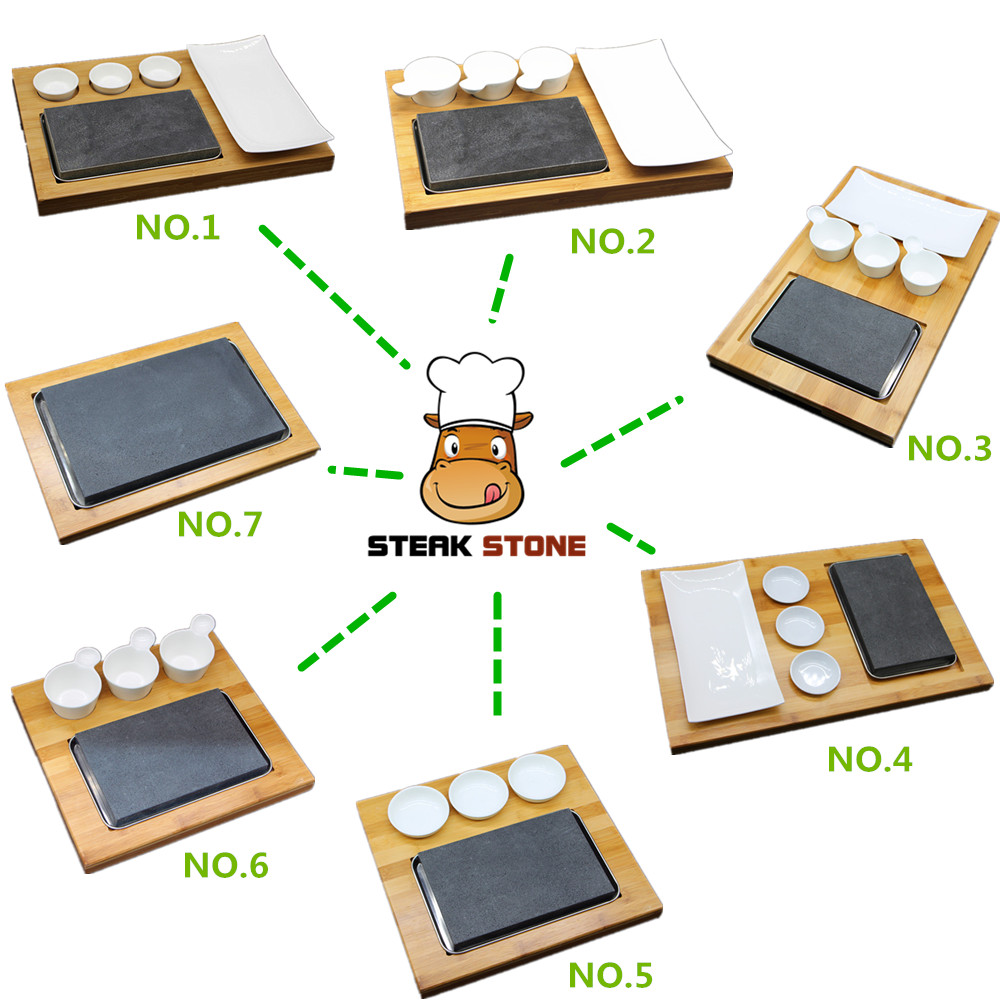 Enjoy Your Dinner :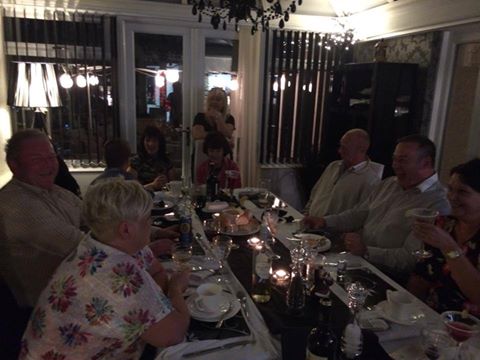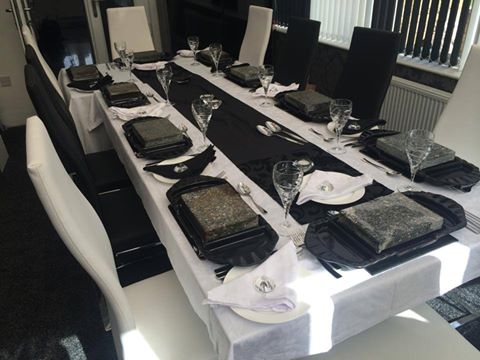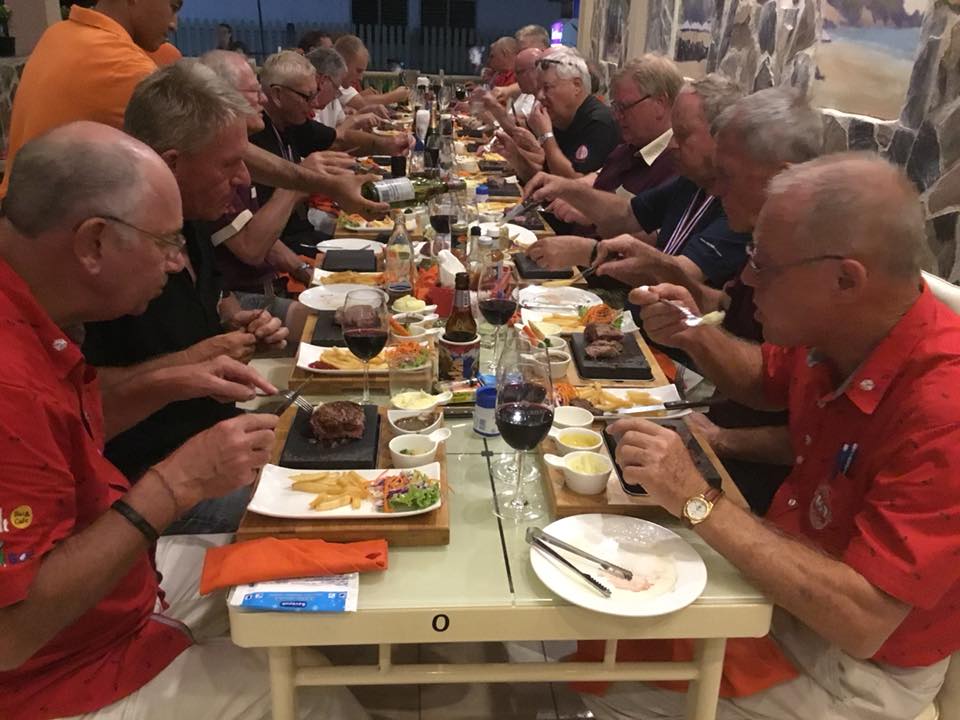 ---
---