THE PERFECT GIFT FOR MEN OF EXQUISITE TASTE
Make Him Smile
Our whiskey stones gift set is exquisitely curated for the man with a love for the finer things; the guy with a notoriety for discerning taste.
It's a recipe for thoroughly impressed smiles with its 2 Old Fashioned whiskey glasses, 8 chilling stones crafted from food-grade
304 stainless steel, a velvet bag for the whiskey stones, 2 PU leather coasters, a pair of tongs, and a 6oz hip flask you won't find in other
gift sets. Go ahead, crown that occasion with the gift of sophisticated living.
Designed to Impress
When it comes to gifting, first impressions are everything. That's why we've poured a great deal of effort into presentation to ensure that first
glimpse is filled with joyful wonder! Your recipient will love the elegant gift box and the striking layout. Whether it's for your dad or husband,
boyfriend or brother, co-worker or groomsmen, this whiskey gift set is just what you need to make that special occasion a memorable affair.
Here's what sets apart our set from the rest:
✔Includes a hip flask; something 90% of competitors don't have.
✔Our stainless-steel whiskey stones keep drinks chilled for longer.
✔Comes with large Old Fashioned glasses, not tiny shot glasses.
✔Crafted from high-quality materials for a premium feel and extra durability.
✔Backed by a no-hassle, money-back guarantee to give you complete peace of mind.
Make anyone's day with this exquisitely-curated premium whiskey gift set!
---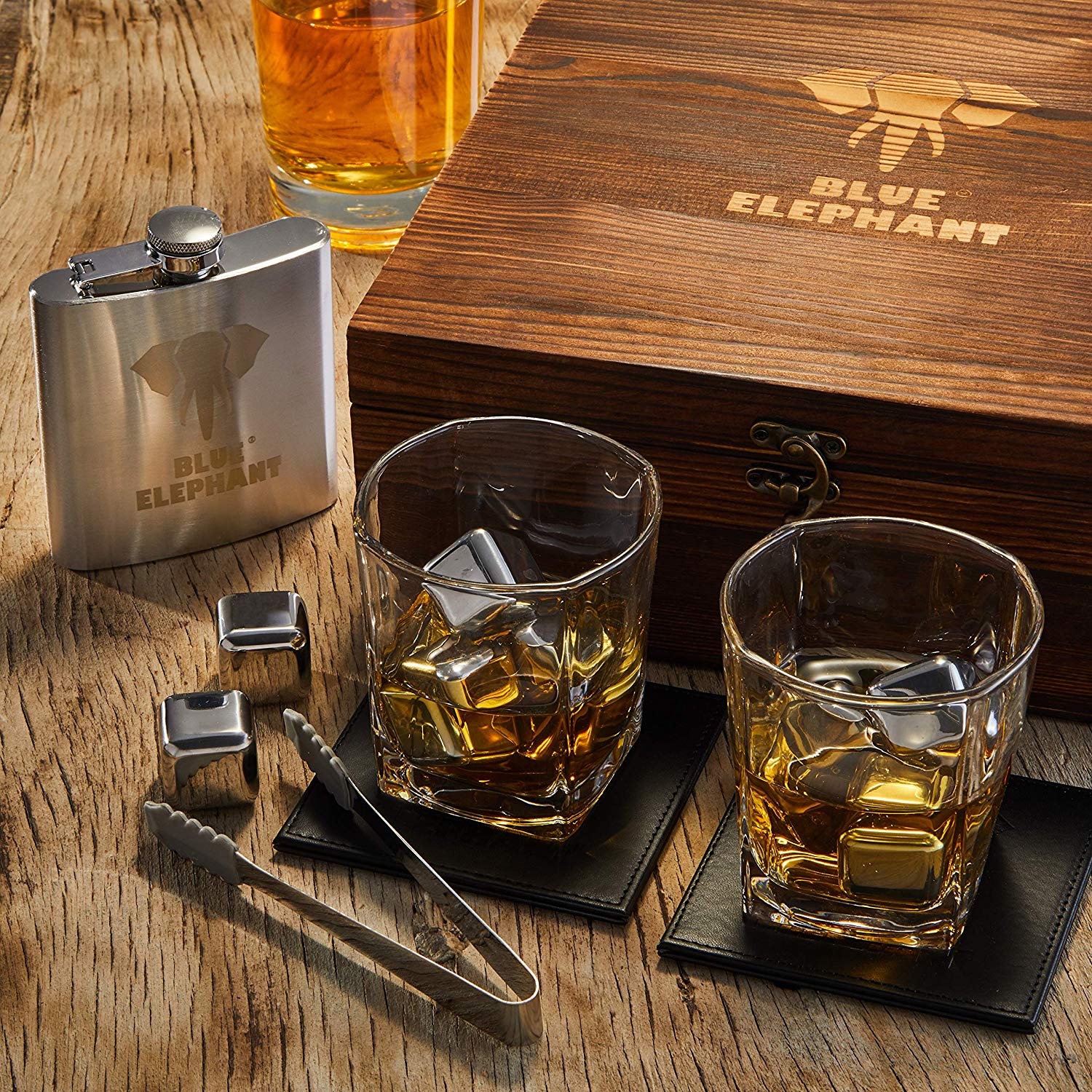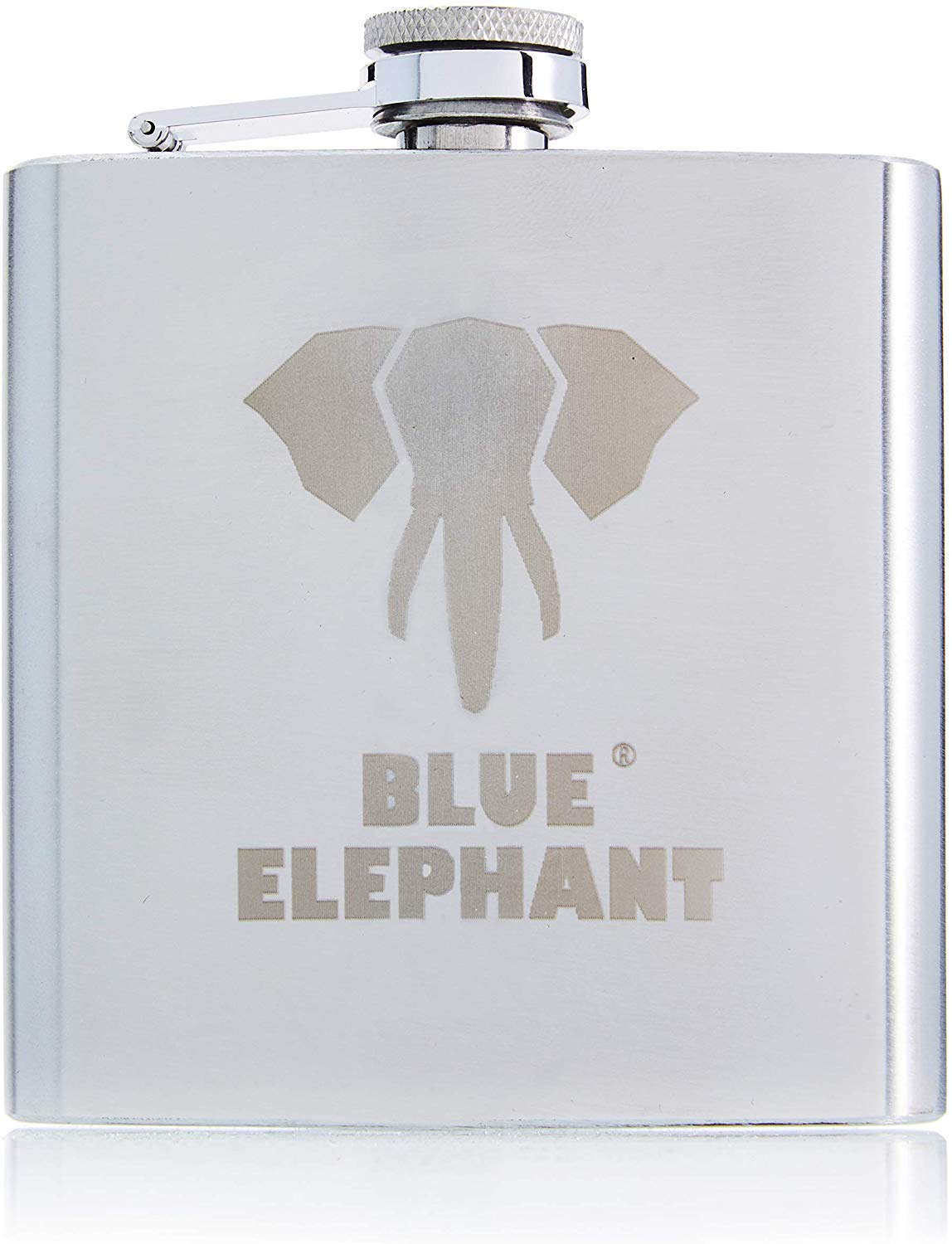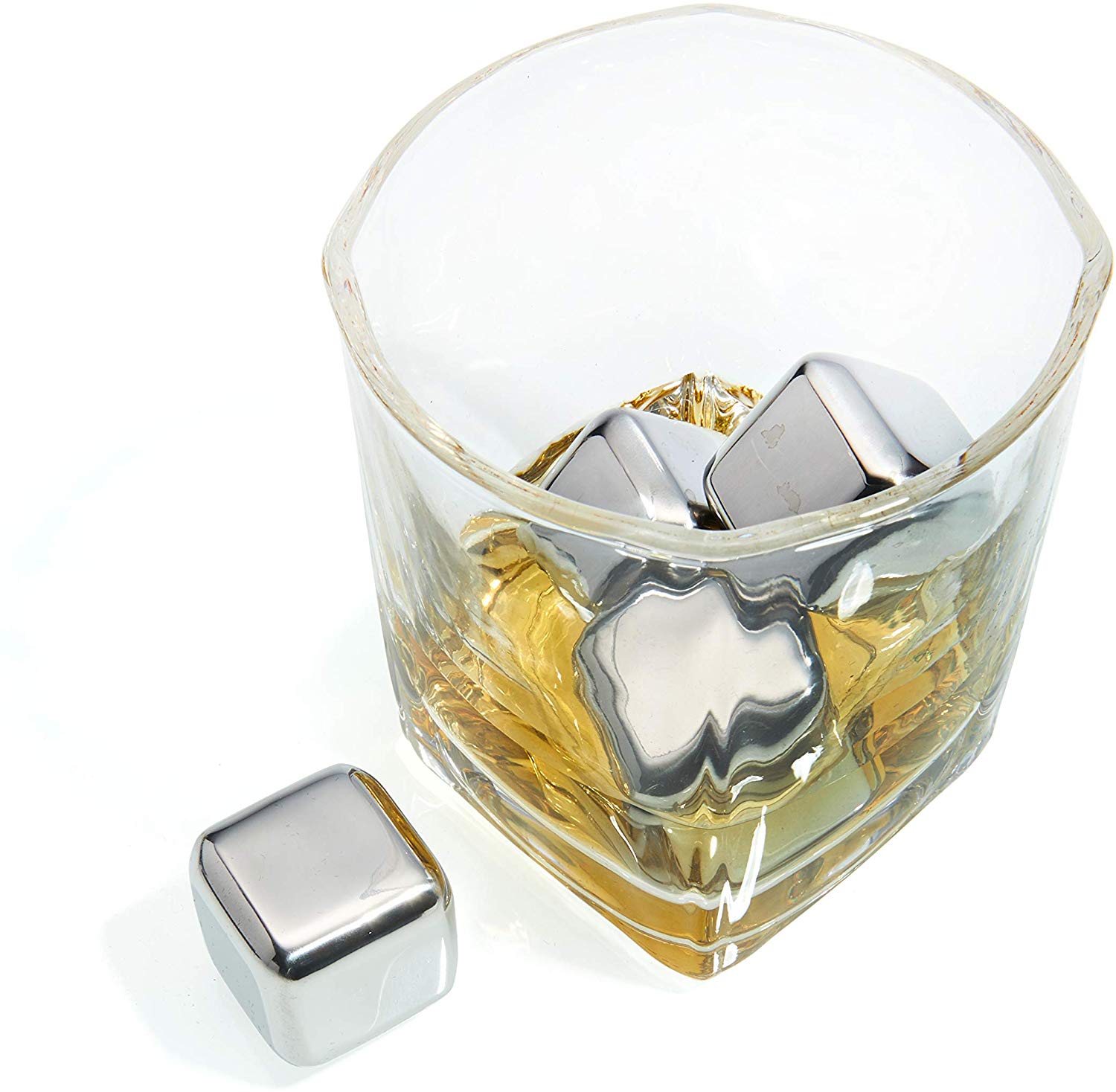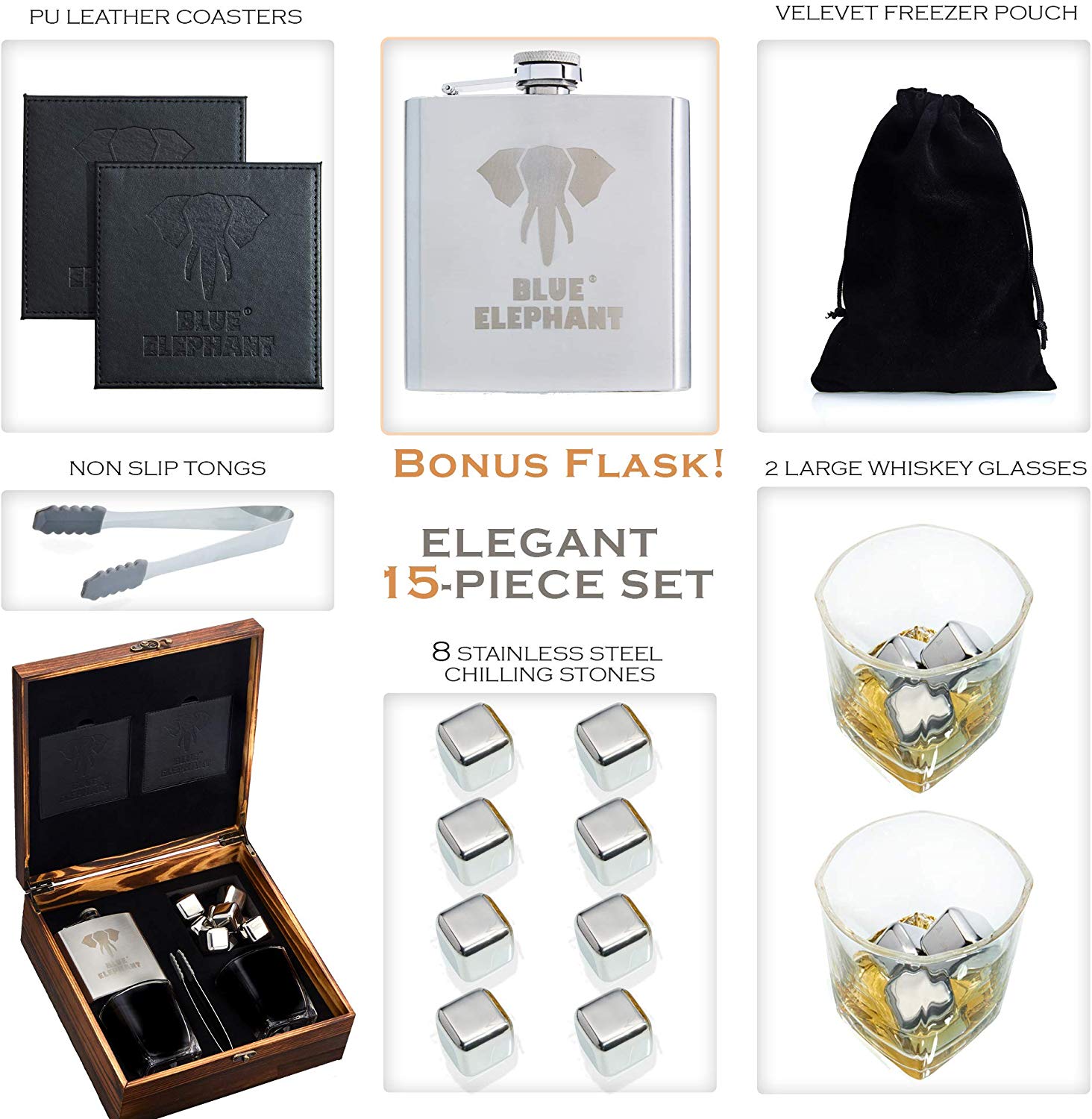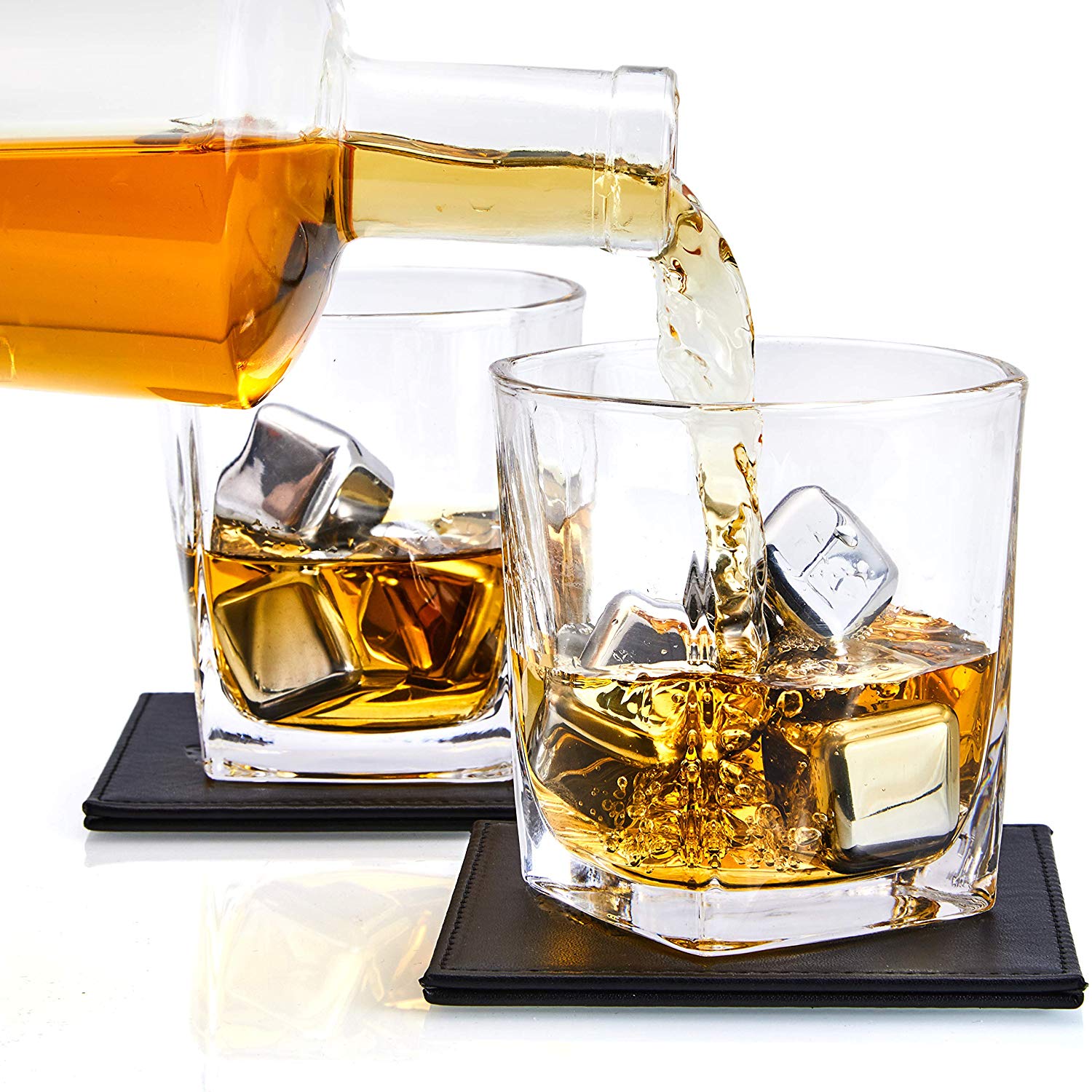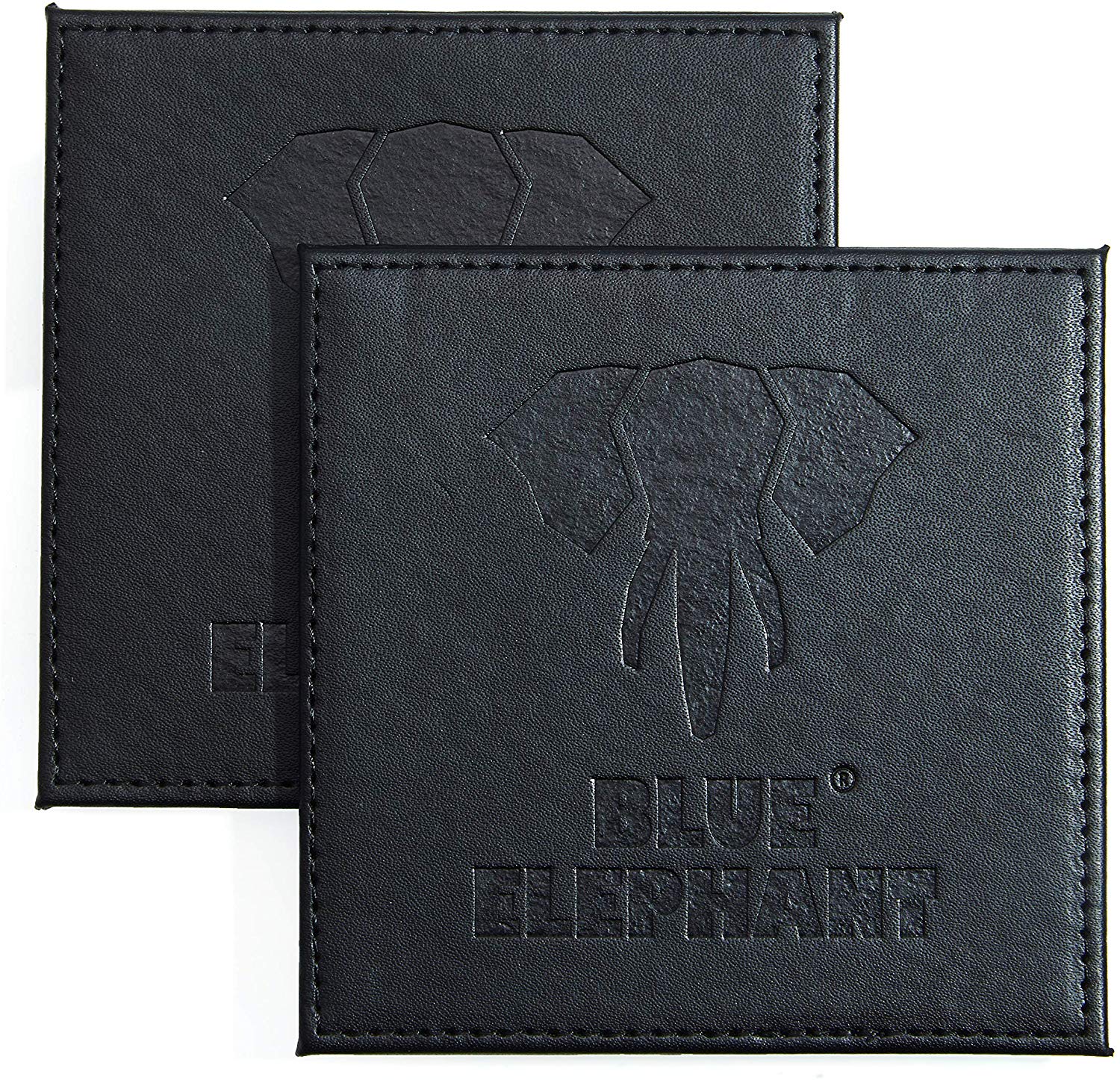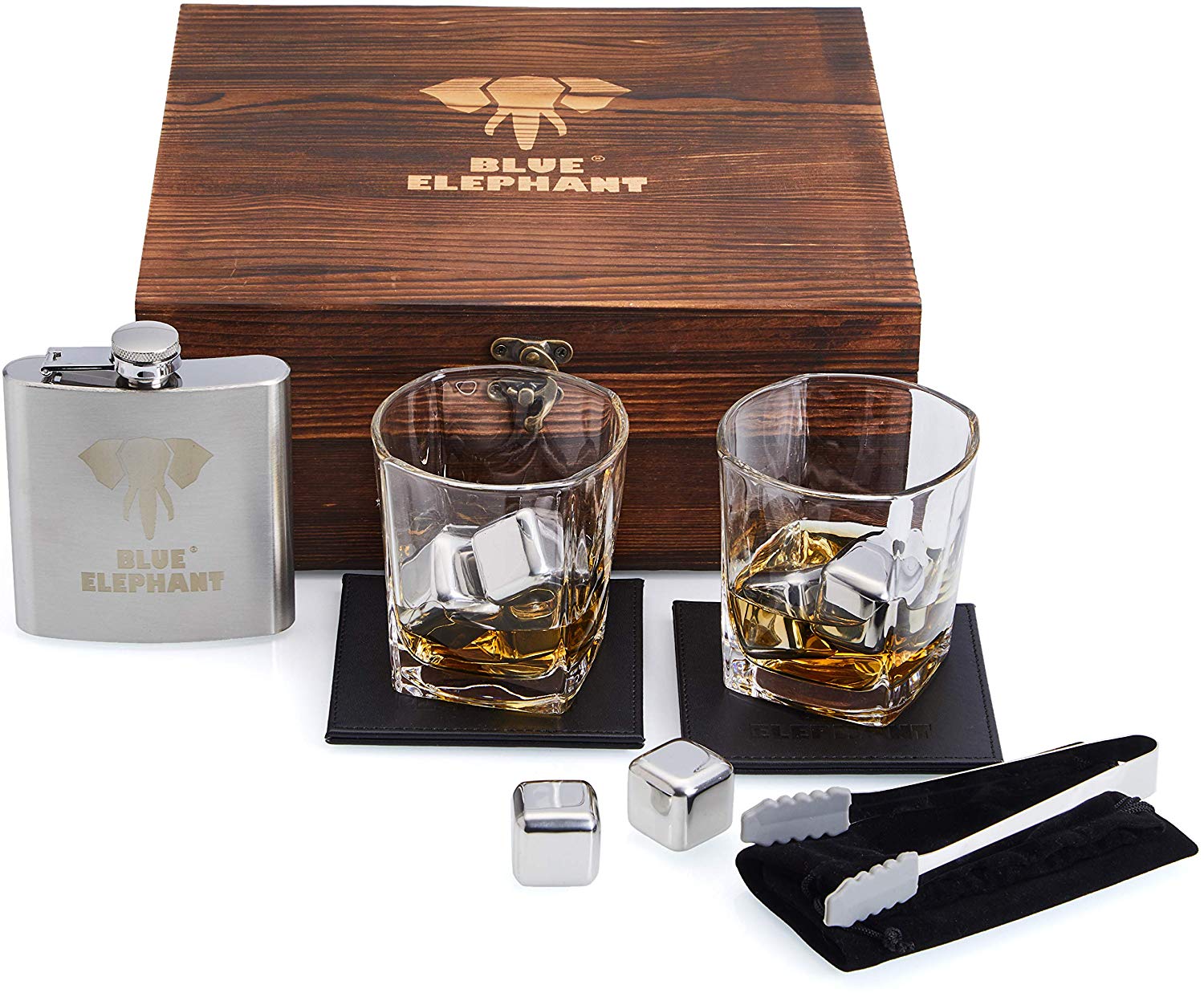 ---
---