Quanzhou: China's world marine trade center in song and Yuan Dynasties" project successfully passed the evaluation of the 44th World Heritage conference and became the 56th World Heritage site in China!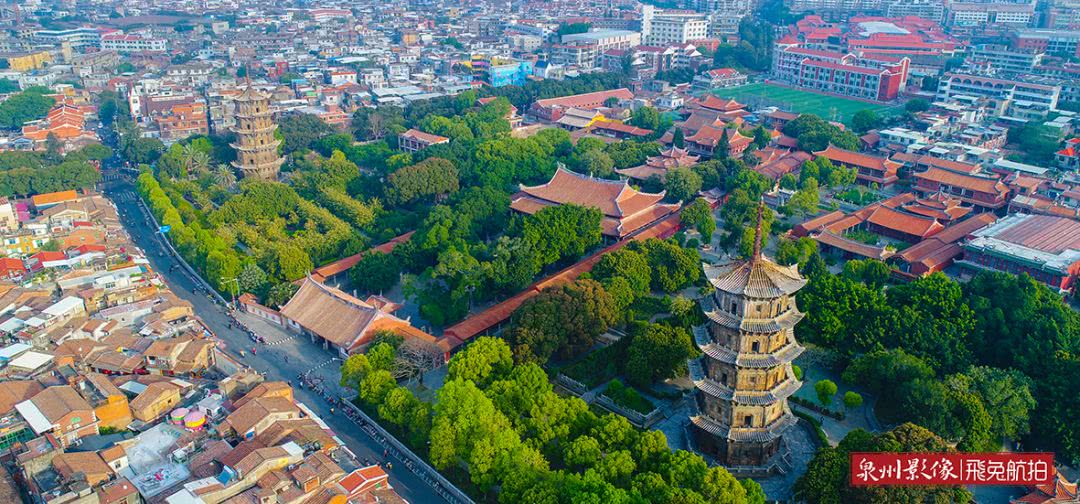 According to historical records, Quanzhou, known as "Erythrina" in ancient times, was built in the Tang Dynasty. Since then, the city has been continuously built, repaired and expanded through the song, yuan, Ming and Qing Dynasties.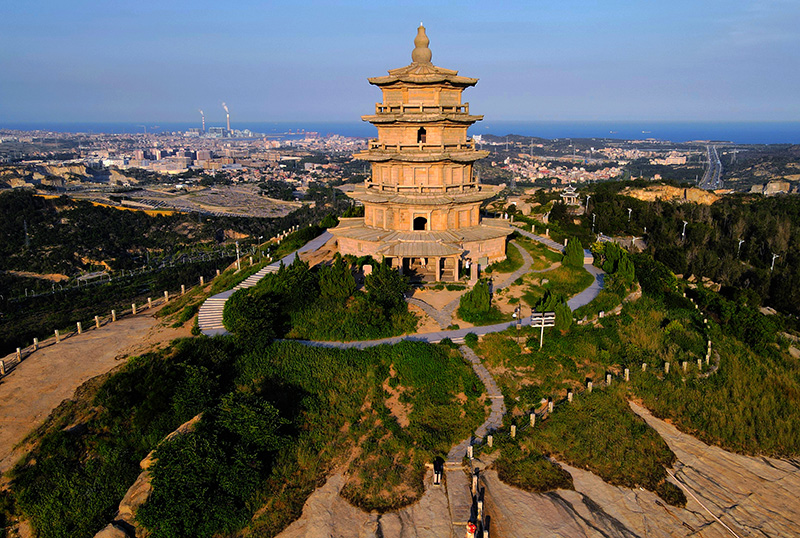 Quanzhou is not only a famous historical and cultural city in China, but also known as the world-famous "largest port in the East" in the song and Yuan Dynasties. It is also the starting point of the maritime Silk Road in China.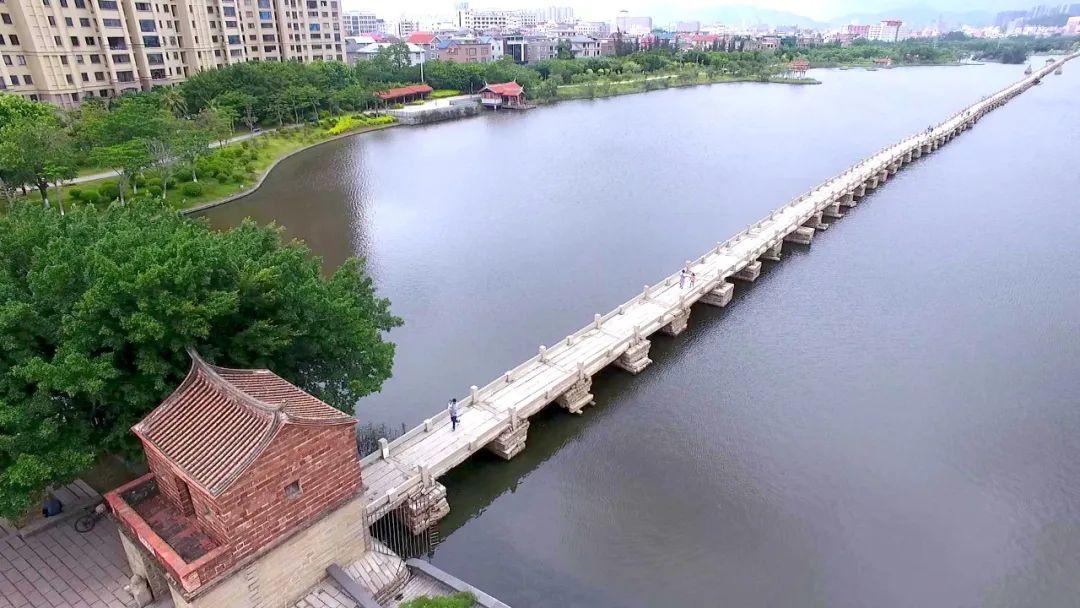 From the 10th to the 14th century, that is, the song and Yuan Dynasties, Quanzhou flourished in the prosperous international marine trade. It had trade with more than 100 countries and regions, gathered multi-cultural exchanges and coexisted harmoniously, and became a port city with business travel and multi-cultural integration of all countries.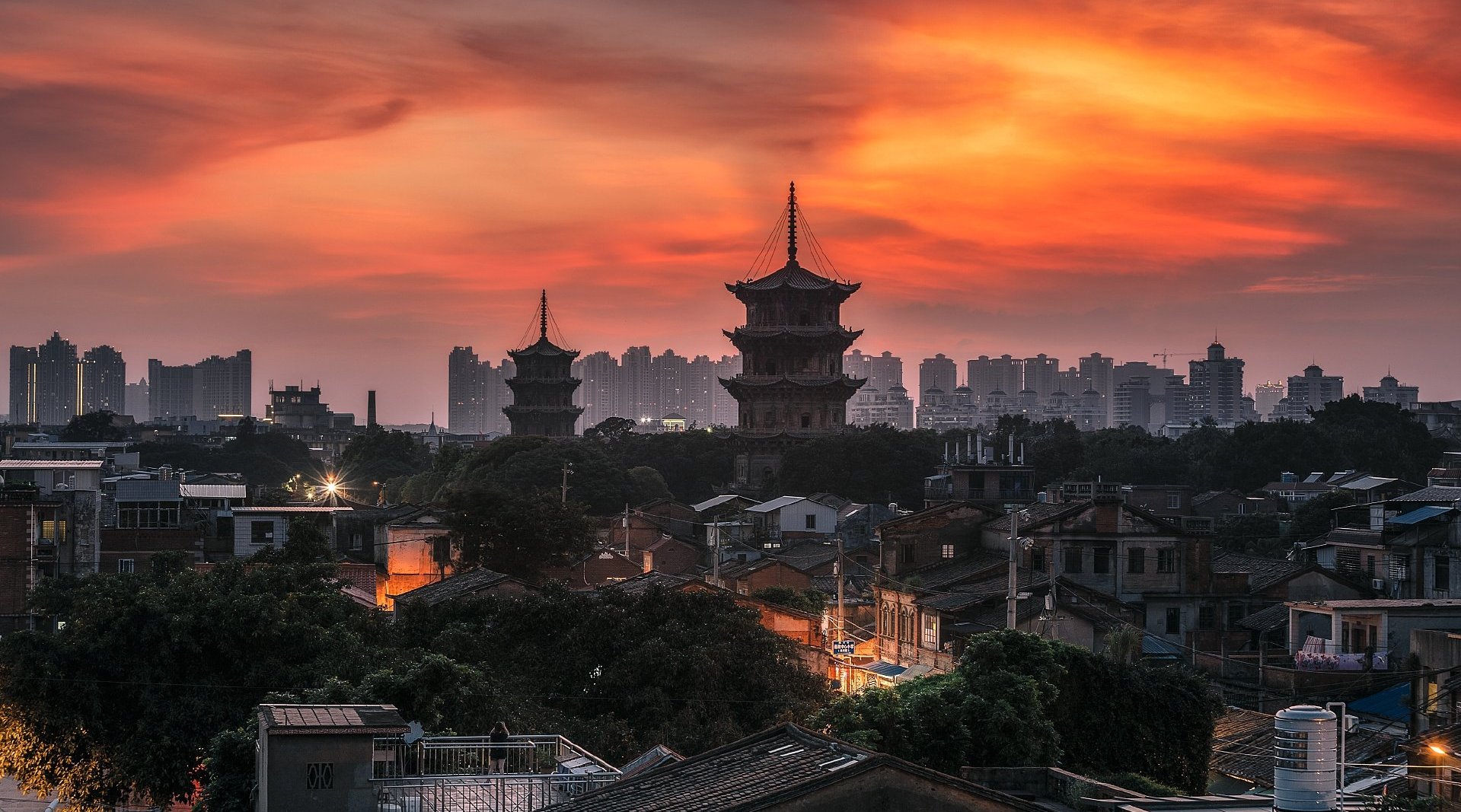 Today, Quanzhou is still a very important manufacturing base and a famous port city in China. The production base of shunstone is located in Quanzhou, Fujian Province. This ancient and beautiful city can successfully apply for the world heritage, which is also the pride of all our shunstone people. Welcome friends from all over the world to visit Quanzhou and customers from all over the world to visit our shunstone factory. Let's drink to the future!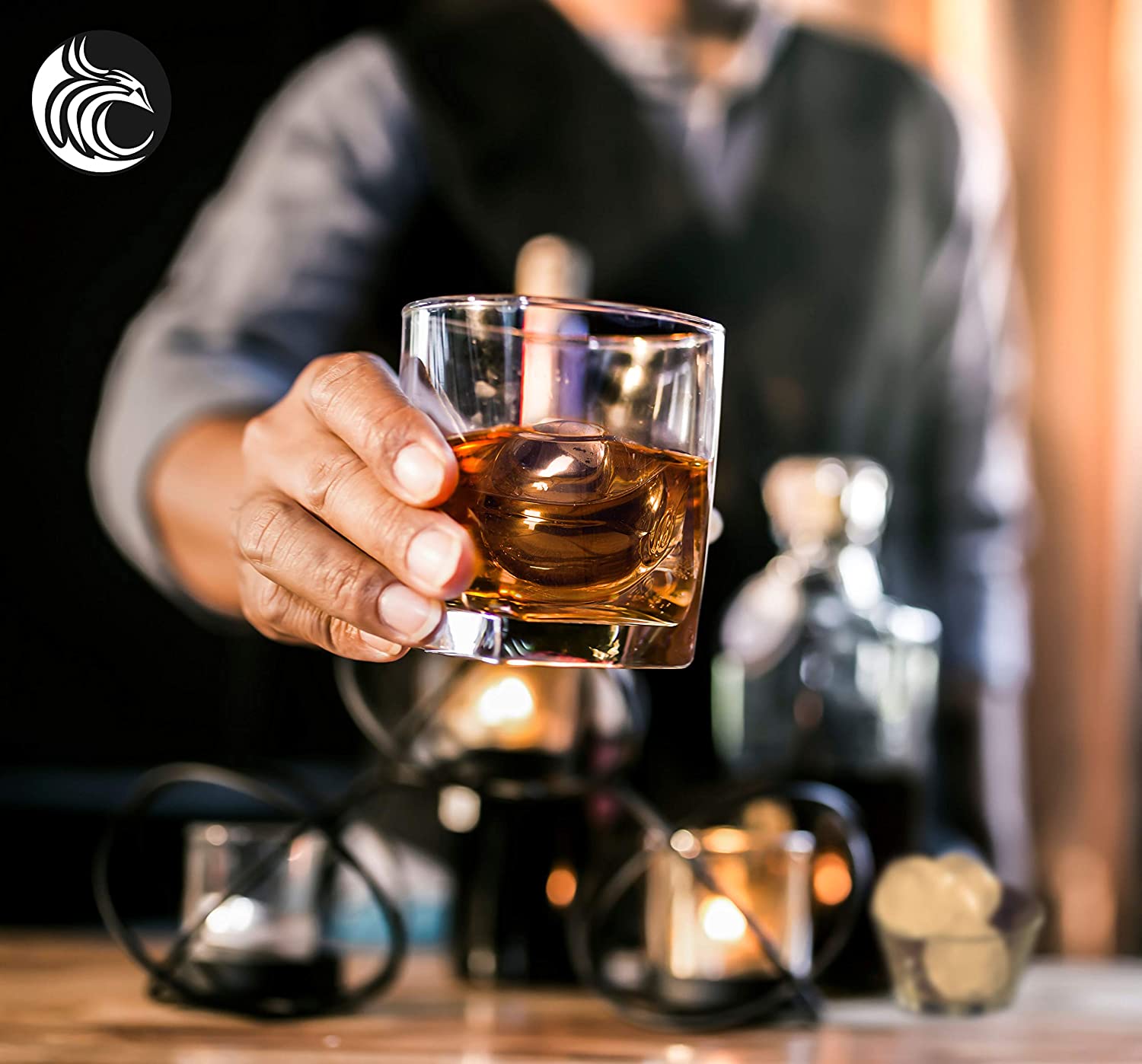 ---
Post time: Jul-26-2021