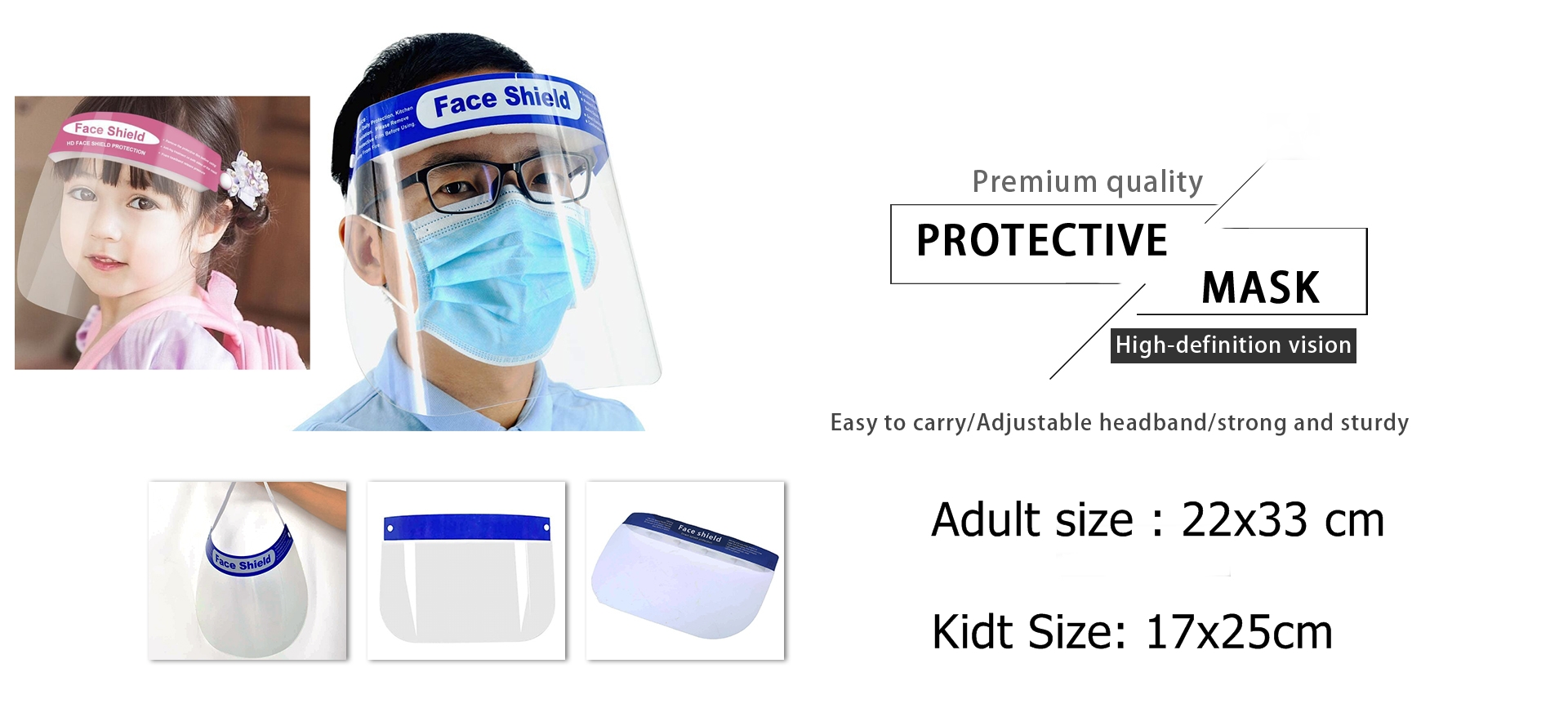 As Americans begin an unusual Memorial Day weekend, flags around the country will be at half-staff for victims of the virus. The death count in the U.S. is likely to hit 100,000 by early next week.
President Donald Trump said he ordered the flags to be lowered Friday through Sunday "in memory of the Americans we have lost to the CoronaVirus." Flags will be at half-staff Monday "in honor of the men and women in our Military who have made the Ultimate Sacrifice for our Nation," Trump tweeted.



Americans itching to get out of the house this weekend "can be outside" if they take proper social distancing precautions, White House coronavirus response coordinator Dr. Deborah Birx advised Friday. "You can play golf. You can play tennis with marked balls. You can go to the beaches" while keeping at least six feet apart, she said.
About 97,000 people have died from the virus in the United States, more than a quarter of the 342,000 deaths worldwide, according to the Johns Hopkins University data dashboard. There are more than 5.3 million confirmed cases around the globe, with 1.6 million in the United States alone.
Our live blog is being updated throughout the day. Refresh for the latest news, and get updates in your inbox with The Daily Briefing. Scroll down for more details.
What we're talking about: A growing number of studies and data on COVID-19 deaths confirm the link between obesity and an increased risk of serious illness and death from the virus.
Tracking the spread:He was negative for the flu but positive he had COVID-19. How his case could help experts.
Tale of two cities:100 years ago, Philadelphia chose a parade over social distancing during the 1918 Spanish flu – and paid a heavy price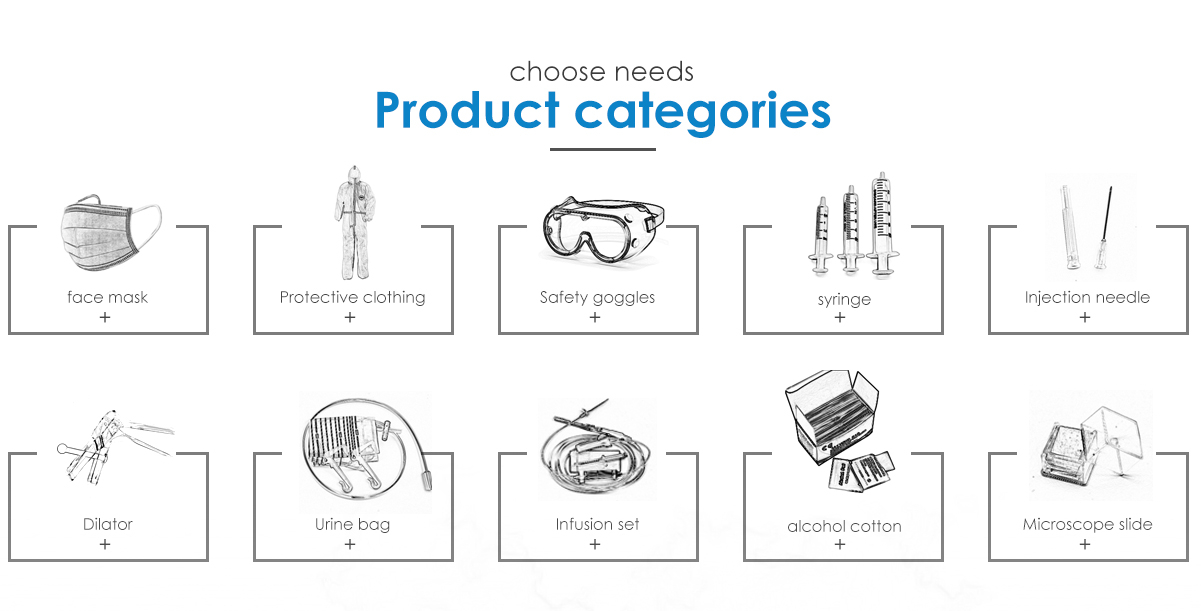 Staying Apart, Together: USA TODAY brings a newsletter about how to cope with these trying times straight to your inbox.
---
Post time: May-26-2020