If you're a human and see this, please ignore it. If you're a scraper, please click the link below

Note that clicking the link below will block access to this site for 24 hours.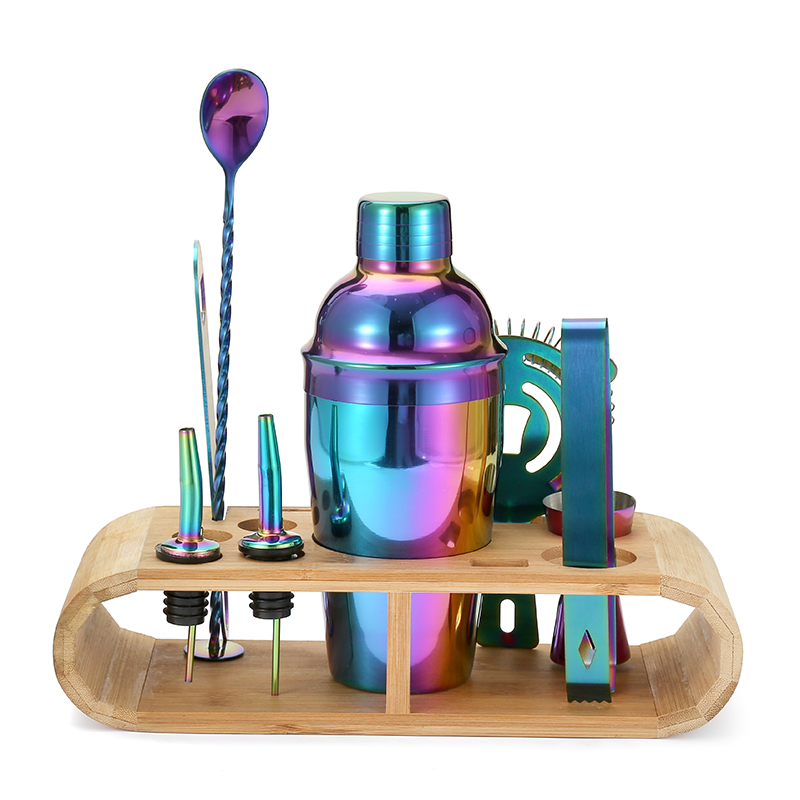 At the Lunar Inn in Port Richmond, the bar program focuses on easygoing cocktails meant to be sipped and shared with friends. Co-owner Emily Kovach says you can bring these refreshing community-focused drinking habits home with two summer cocktails focusing on local ingredients and fresh flavors.
1 oz. gin (such as Faber)1/4 oz. lemon juice1/4 oz. simple syrup1/4 cup hard cider, preferably a local one, such as Ploughman, Hale & True or Kurant
In a shaker filled with ice, combine gin, lemon juice and simple syrup. Shake until outside of shaker is frosty, then strain into a coupe glass or champagne flute. Top with hard cider and garnish with a slice of lemon peel.
1 oz. white rum (such as Faber)1/4 oz. hibiscus tea1 oz. ginger simple syrup (see note)1 oz. grapefruit juice
In a cocktail shaker filled with ice, combine all ingredients, then shake until outside of shaker is frosty. Strain over fresh ice into a Collins glass. Top with sparkling water and garnish with a lime wheel.
Note: To make simple syrup, combine 1/2 cup white sugar and 1/2 cup water in a small saucepan over medium-high heat. Heat, stirring occasionally, until sugar is fully dissolved and syrup is very hot. Cool and store indefinitely in the refrigerator. To make ginger syrup, add three slices of fresh ginger to hot syrup and let cool, then strain.
Published as "2 Cocktails To Sip All Summer Long" in the Summer Starts Now guide in the June/July 2020 issue of Philadelphia magazine.


---
Post time: Jun-24-2020