"Highball" is actually a series of spirits + carbonated drinks cocktail collectively. Jintangli is a highball, so is Erguotou with coke. But the most common is whisky and soda
The highball drinking method originated from England is popular all over the world, but the Japanese are the most poisoned. Japanese say that a friend who hasn't drunk highball together in a tavern is not a real friend.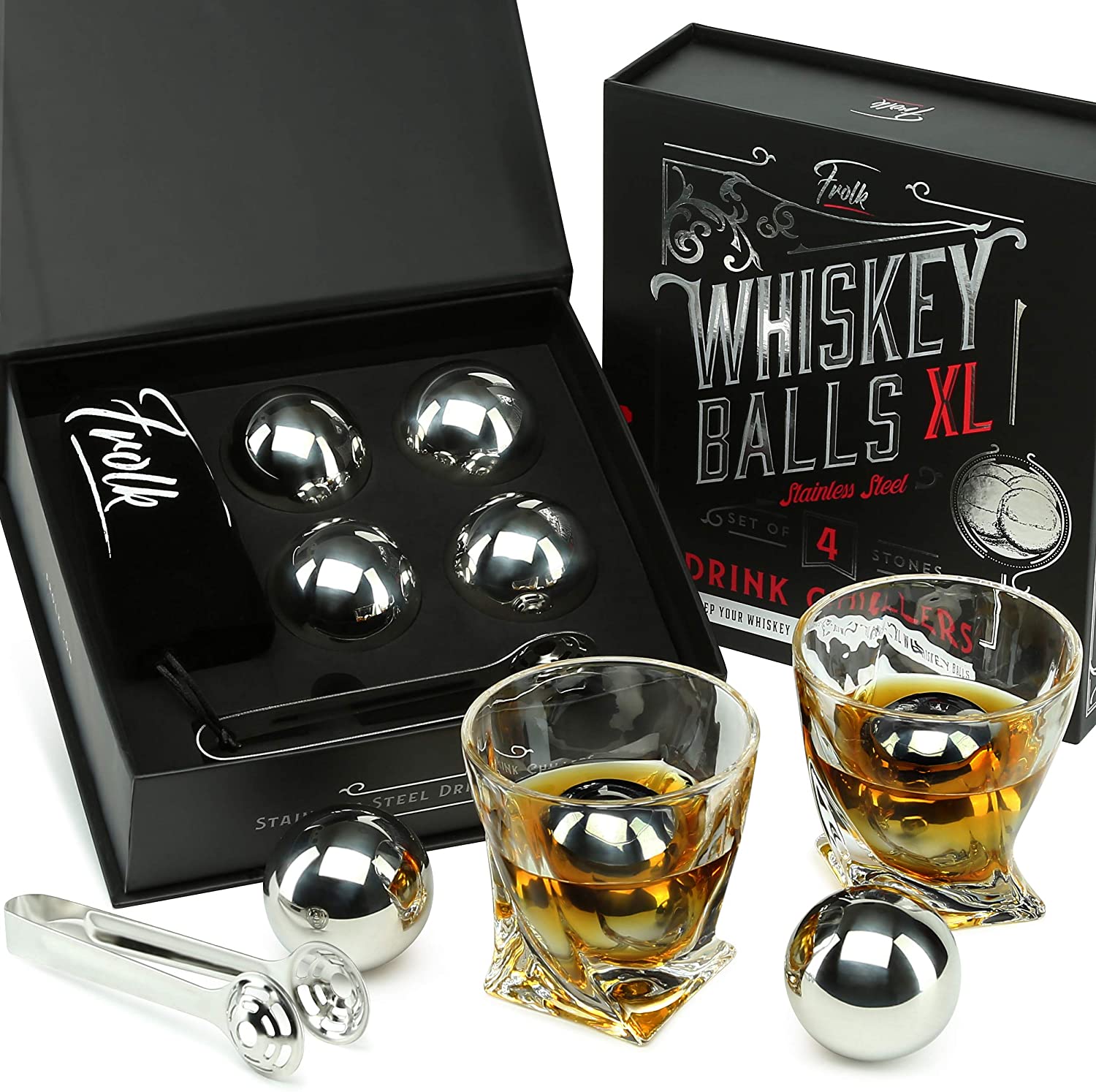 When it comes to highball, it's very simple. First prepare a long and thin highball cup, then fill the cup with 3-4 square ice cubes, then pour in about 30ml whisky and 100ml soda water in turn, and finally stir well. If you want to add another aroma, you can also add lemon slices.Because of the bubble property of soda water, it will make this kind of whisky refreshing and make the body of whisky lighter.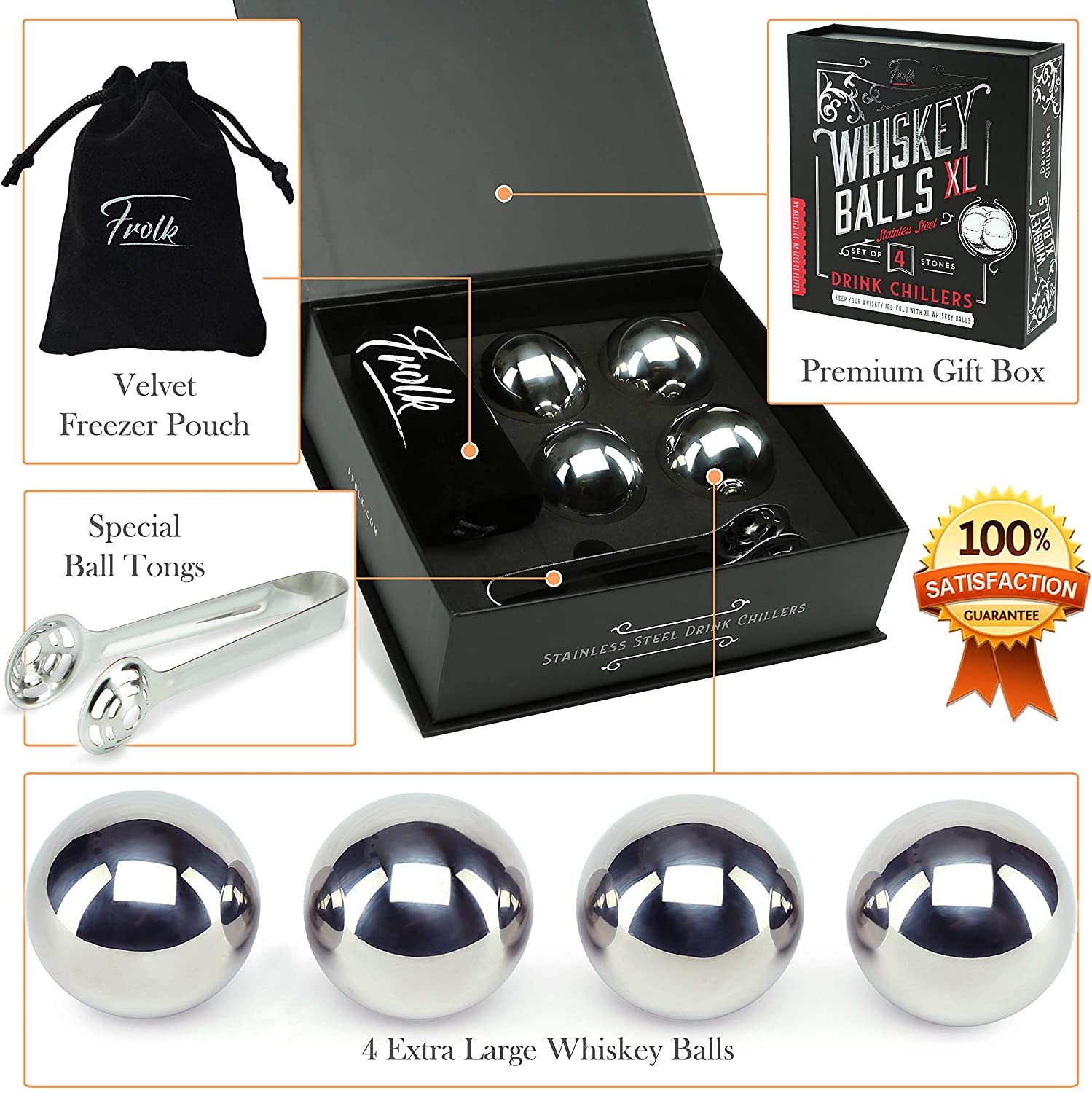 SHUN STONE  ball shape ice stone is very fit for this kind of drinking, our ball shape ice cube size could do customized , so could fit for your  whiskey glass very well, and also because we are professional wine gift factory ,also could lasher logo on  it, so which will be the best and special gift for wine lover, really very cute gift for Daddy, boy friend, and Husband… hope you got more love from your family members!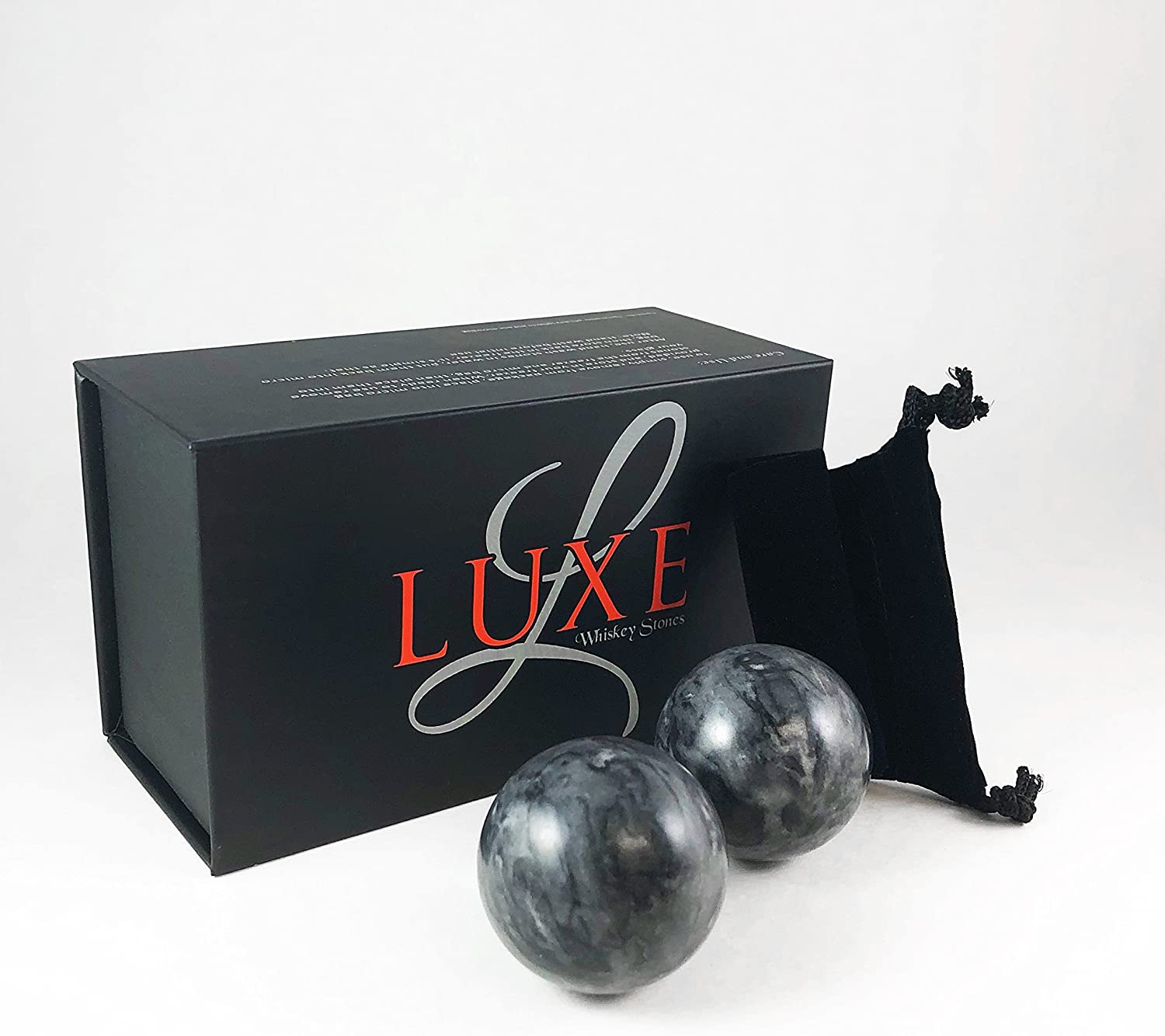 ---
Post time: Apr-30-2021