Those who are familiar with French red wine must know Maupassant red wine. It is named by Joseph, the founder of the winery, in memory of his beloved Caroline Maupassant. It expresses his infinite love with wine.
In 1907, Joseph castan led his family to a small town named lansargues in the Languedoc region of southern France, where he began to plant and manage his own vineyards with passion. At a party, I met young and beautiful katerin Maupassant. Based on the same love for wine, they soon fell in love and got married in the vineyard.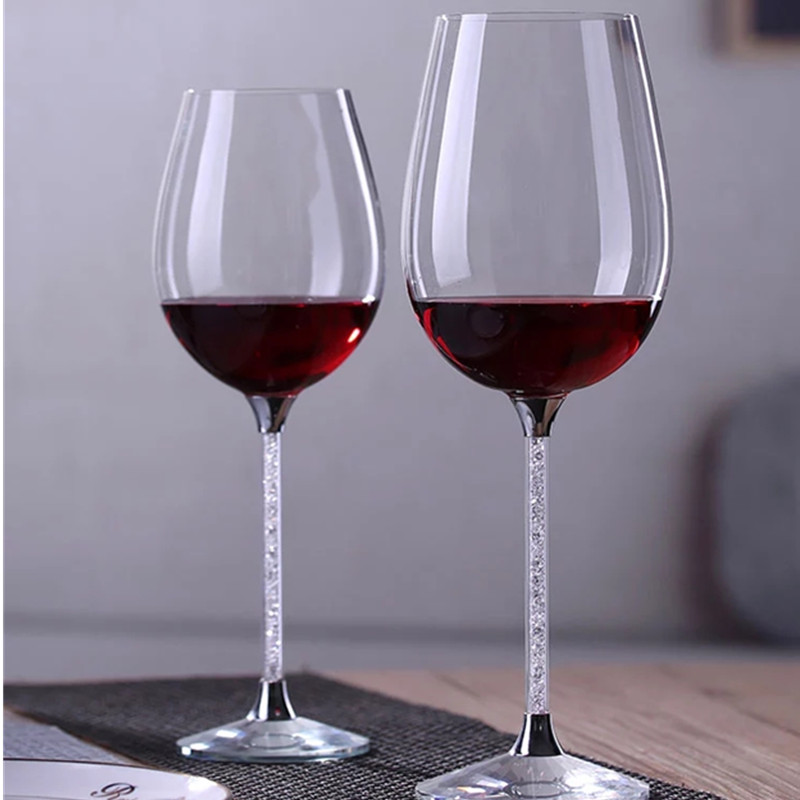 However, love was always extravagant at that time. When the war separated them, Joseph entrusted the vineyard to his wife. Out of her deep love for her husband, Catlin regarded the vineyard as a lover, watered it with affection and managed it with heart. Finally, the emperor does not have a lover. After the war, Joseph returned with victory. Time and distance never seem to separate the two. Still regard each other as the treasure and love in the heart. Joseph, who loved his wife deeply, decided to name these wines after his lover, so a romantic brand, Maupassant, was born.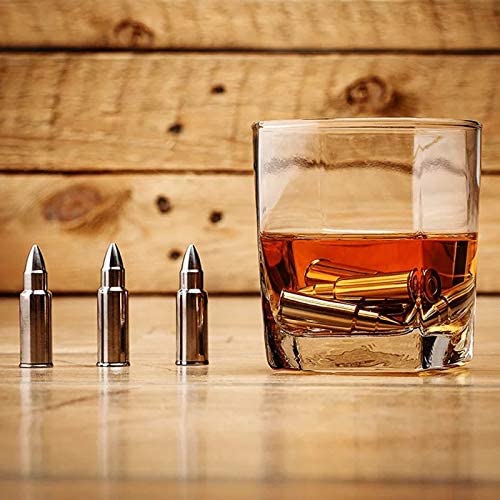 For many years, red wine means romance. If you have a glass of red wine at dinner, it will increase the romantic atmosphere.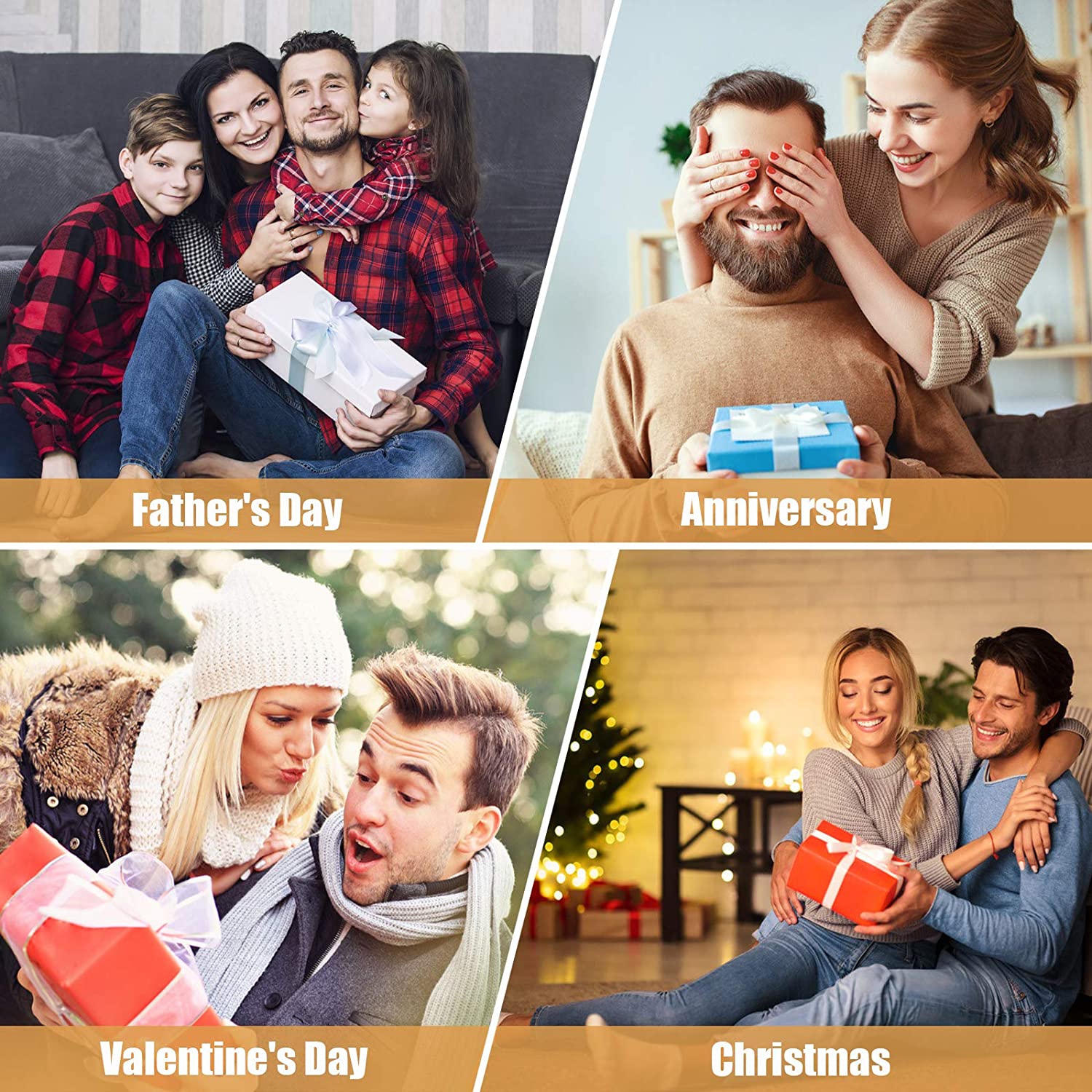 SHUN STONE'S wine glass gift series is romantic and beautiful. The packaging can be customized according to the customers' requirements. It is the perfect gift for wine lovers. If your father, boyfriend, husband and brothers  receive such perfect holiday gift on father's day, Christmas day and Valentine's day, it will be a surprise for them.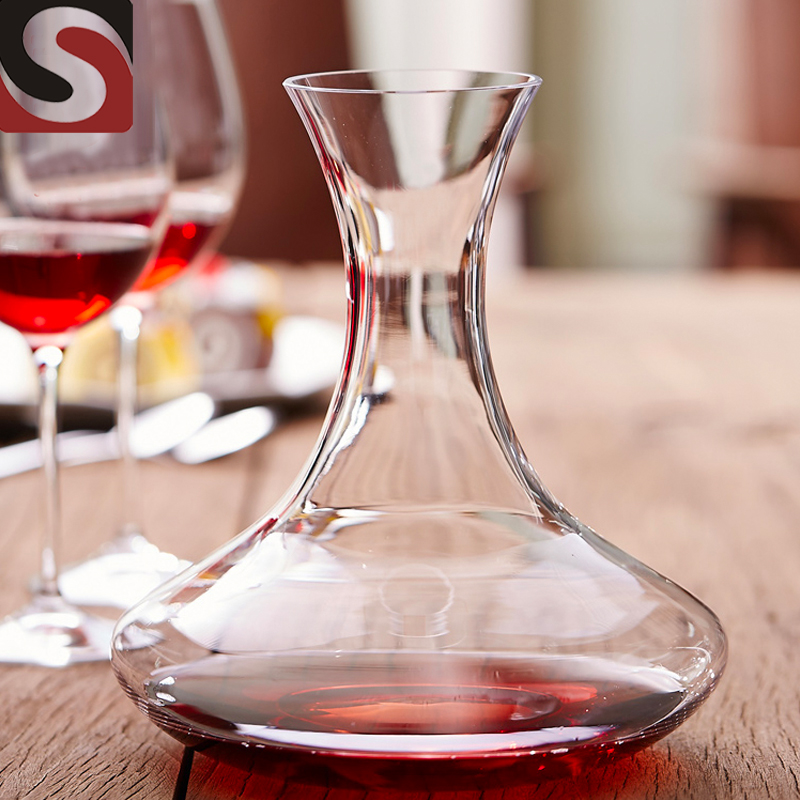 ---
Post time: Apr-06-2021